Tinnitus is actually a rewiring in the brain.
So it's occurring in the brain. Think a synapse or a neural circuit if you will that
is no longer in alignment and so you're hearing the buzz of that synapse and it's
been altered or damaged somehow. So it's really in the brain although many many people
perceive ear level and they'll come into the office and say, "Can't you hear that?
Just sit next to me.
It's so loud! Isn't there a way you could record that and put
a microphone in my ear and tape it or record it somehow?" Unfortunately we can't and
so a lot of people maybe are fearful that they are going to lose all of their hearing
if they have constant tinnitus. That is usually not the case but it is interesting that when
you look at some studies back in the late 1950's they said if you have debilitating
tinnitus, let's cut the auditory nerve and then you will be deaf.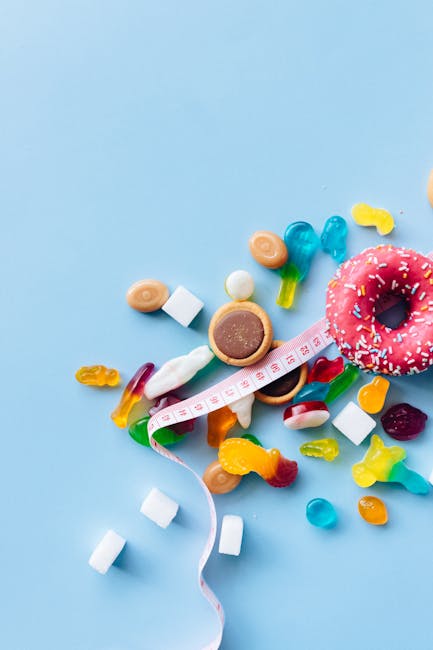 You won't hear anything
but you shouldn't have tinnitus anymore. So unfortunately some patients went
through that. They cut the auditory nerve and unfortunately the tinnitus got louder.
That's when we figured out this isn't in the ear or nerve, this is the brains response
to a change. So that's really when we started looking at the brain..