ARE IF YOU ARE HEADING TO HOLLYWOOD, CALIFORNIA AND WOULD LIKE TO BE IN OUR STUDIO AUDIENCE, LOG ON AT www.TheDoctorsTV.com OR CALL 323-THE-DOCS TO GET YOUR SHOW TICKETS! [ CHEERS AND APPLAUSE ] ♪ ♪ >> TODAY WE WERE TALKING ABOUT THE SOUNDS OUR BODIES MAKE. THE NEXT ONE CAN BE DEBILITATING. [AIR RELEASING] >> THAT'S NOT A TEAPOT. OUCH. >> THAT'S TINNITUS. RINGING IN THE EARS. DIFFERENT KINDS OF SOUNDS. YOU KNOW, WE HAVE ALL HAD RINGING IN THE EARS AFTER A ROCK CONCERT OR BEING NEXT TO A FIRE CRACKER. THIS IS DIFFERENT. THIS IS SOMETHING GOING ON ALL THE TIME. ACTUALLY, IT'S NOT A DISEASE; IT'S A SYMPTOM. TYPICALLY, IT'S ASSOCIATED WITH HEAR LOSS, AND JUST TO ORIENT THINGS IN THE EAR, YOU HAVE THE EARDRUM, THE BONES ON THE INSIDE OF YOURE THE OSSICLES, AND THE THING THAT LOOKS LIKE A SNAIL, THE COCHLEA, IT PROCESSES SOUND.
TYPICALLY SOME TYPE OF INJURY, HEARING LOSS, IT CAN BE A MEDICATION, EFFECTS THAT PART, YOU LOSE HEARING AND THE BODY, IN RESPONSE TO THAT, FORMS A SOUND. >> SO IS THERE A TREATMENT, DREW? >> THERE'S A BRAND-NEW TREATMENT THAT IS WORKING VERY WELL. WITH GOOD RESULTS. IT'S CALLED THE NEUROMONIC TINNITUS DEVICE. YOU ARE MASKING THE SOUND THAT YOU ARE HEARING IN YOUR EAR, THAT RINGING SOUND, WITH A MORE PLEASURABLE , SOOTHING SOUND, WHICH I WANT YOU TO HEAR. ♪ ♪ >> YOU SEE, WHAT THAT SOUND DOES, IS, IT MASKS THE ANNOYING SOUND THAT YOU DON'T WANT TO HEAR THIS TREATMENT INVOLVES TWO PHASES. THE FIRST PHASE YOU WEAR THIS FOR A COUPLE OF MONTHS AND YOU HEAR THAT MUSIC. YOU THEN, OVER THAT PERIOD OF TIME, GET A HEARING TEST TO DETERMINE WHERE YOU HAVE LOST YOUR HEARING; THEN THEY ADD A SOUND TO THIS DEVICE THAT TELLS THE BRAIN THAT YOU ARE STILL ABLE TO HEAR THAT FREQUENCY, AND THAT HELPS THE RINGING IN YOUR EARS TO GO AWAY.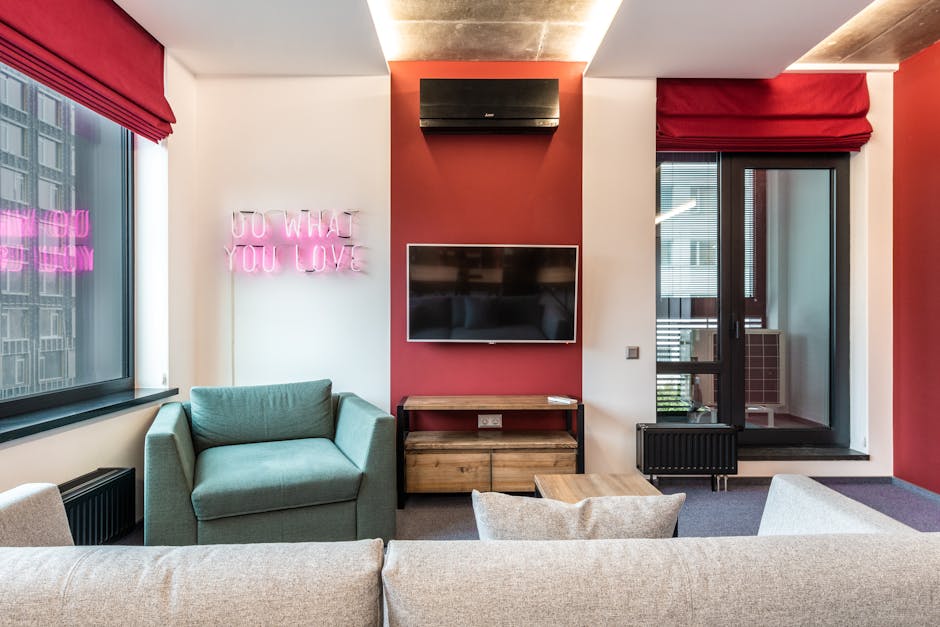 THAT SOUNDS CONFUSING BUT IF YOU HAVE THIS PROBLEM, GO SEE YOUR EAR-NOSE-AND-THROAT DOCTOR, THE OTIOLOGIST. THERE'S A GOOD WAY TO DEAL WITH IT. >> IT TRAINS YOUR BRAIN TO IGNORE THE RINGING? >> IT RETRAINS THE BRAIN BY GIVING THAT SOUND, THE BRAIN NO LONGER THINKS YOU HAVE A HEARING LOSS, AND THEREFORE THE RINGING GOES AWAY. >> THERE'S NO CURE BUT IT'S A GOOD TREATMENT. >> NO CURE WE'RE TALKING ABOUT CHRONIC TINITIS. OR FROM AN ACUTE INFECTION. >> WE ALL HAVE HAD RINGING IN THE EARS BUT THIS IS SOMETHING GOING ON AND ON AND ON. NOT ASSOCIATED WITH OTHER SYMPTOMS LIKE DIZZINESS OR SEVERE HEARING LOSS.
>> I TELL YOU, I STILL HAVE RINGING IN THE EARS FROM LISTENING TO DREW RAP EARLIER. >> WANT ME TO DO IT AGAIN? >> MAYBE YOU COULD MAKE YOUR OWN CD, AND PEOPLE COULD LISTEN TO THAT ABOUT PLASTIC SURGERY? [ LAUGHTER ] >> DOES THE I-POD CONTRIBUTE TO THAT AT ALL? PUTTING IT UP TOO LOUD? >> WE KNOW THE THINGS THAT CAN CAUSE RINGING IN THE EARS. IT'S CERTAIN MEDICATIONS, TRAUMA TO YOUR EAR. ABSOLUTELY, IF YOU ARE AROUND, GOING TO ROCK CONCERTS, IF YOU PLAY YOUR MUSIC REALLY LOUD, THAT CAN GIVE YOU A SENSORY NEURAL HEARING LOSS, IN TURN WHICH CAN GIVE YOU RINGING IN THE EARS. >> THE BEST WAY IS PREVENTION. PROK TECT THOSE EARS — PROTECT THOSE EARS. >> THE BEST WAY TO DEAL WITH BODY SO.