I was using a nailer and shooting nails into
concrete and it blew up on me and ever since then I've had this tinnitus;
it just really affected my hearing. It's just a steady "ch ch ch" noise I get
from it. When I get around crowds it's really bad,
I mean I just I just wanna walk away. I've been dealing with it for the last 15-20
years.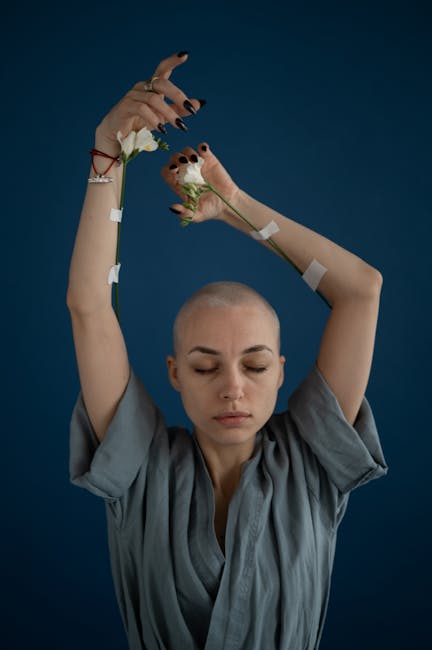 When I wear these in my ears I feel much better. I just I feel great about 'em when I have
'em in. It takes away that Tinnitus, yes. That's the part that makes it so much better. That's why you can hear so much better. I feel like I can be part of what's going
on around me. It just makes a world of a difference..