Imagine for a moment the world of
medical innovation. In 1922 insulin was first used to treat diabetes. In 1967 the
first human heart transplant was performed. In 1979 doctor Huff and an
elite team of medical researchers finalized development of the first
cochlear implant, a miracle device that has changed hundreds of thousands of
lives worldwide. And the innovation didn't stop there.
Dr. Hough introduced a new rare magnet that drastically improved the
wearability and reliability of the cochlear implant. And in 2004 Dr. Jack Hough invited Dr. Richard Kopke to be the pioneer of a new frontier – a
pharmaceutical approach to hearing restoration. At Hough Ear Institute,
innovation is bringing possibility to the seemingly impossible. You know
someone who is suffering from acquired hearing loss, maybe it's you. Losing your
hearing changes everything. Your relationships, your connections to the
world around you, your possibilities.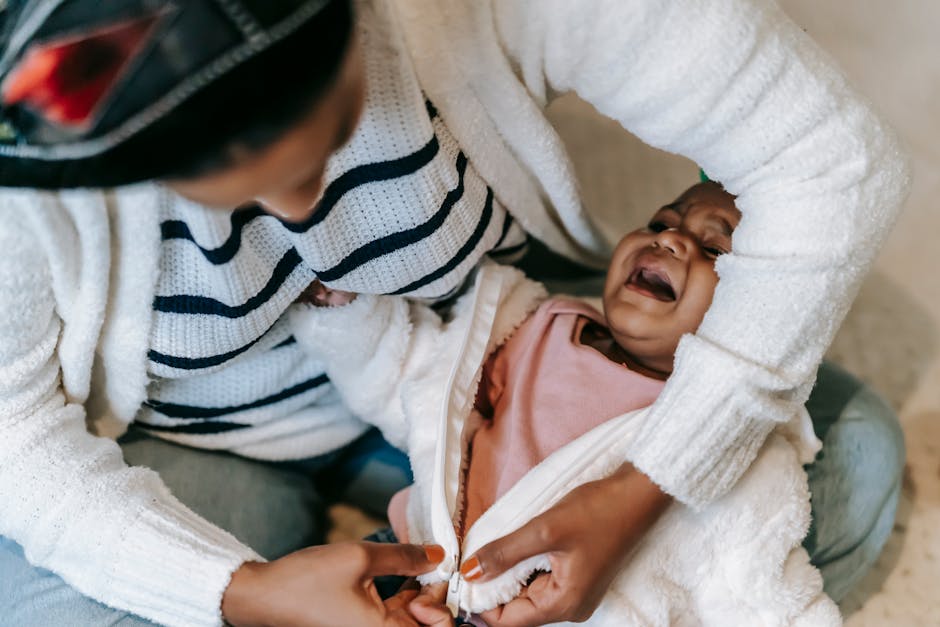 At Hough Ear
Institute, we are changing everything. Our researchers are more relentless than
hearing loss. Always working, always searching, always solving. At Hough Ear Institute, we do more than research – we rebuild relationships, we reconnect you
to your world, and renew your possibilities. Innovation – more powerful
than impossibility. The future is here.
Advance the research today give at Houghear.org/donate .